Tucano Replica Aircraft and Luigi Ferrando's flight experience
Tucano Replica Aircraft and the voiceof Luigi Ferrando in this interview that we report in a totally integral way.
I bought my first Tucano Kit in 2016 after visiting the Flying Legend in Caltagirone. Being a meticulous engineer (Franco would say a "pain in the ass"), I greatly appreciated the setting of the company and its expertise. Before buying the kit I wanted to analyze the production processes and the technical choices adopted.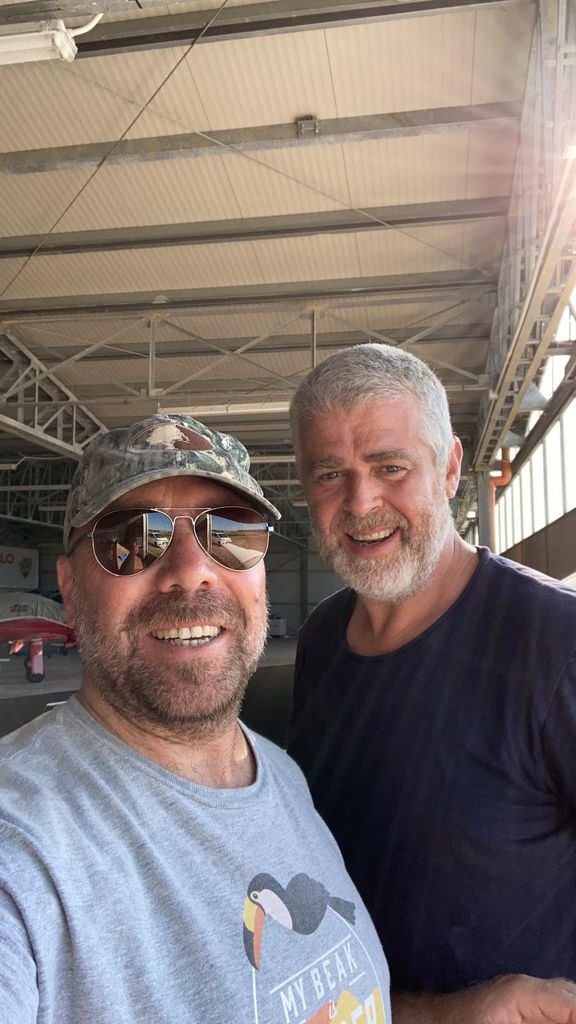 I must say that knowing many realities related to the world of flight, Flying Legend is certainly at the high end. Not so much for the finishing aesthetic aspects of their aircraft but certainly for the build quality that is unmatched in the world of LSA and Experimental.
It goes without saying that the flying qualities of the Tucano Replica are impeccable as well as offering unparalleled robustness. This also comes from many professional and military pilots who have flown with me.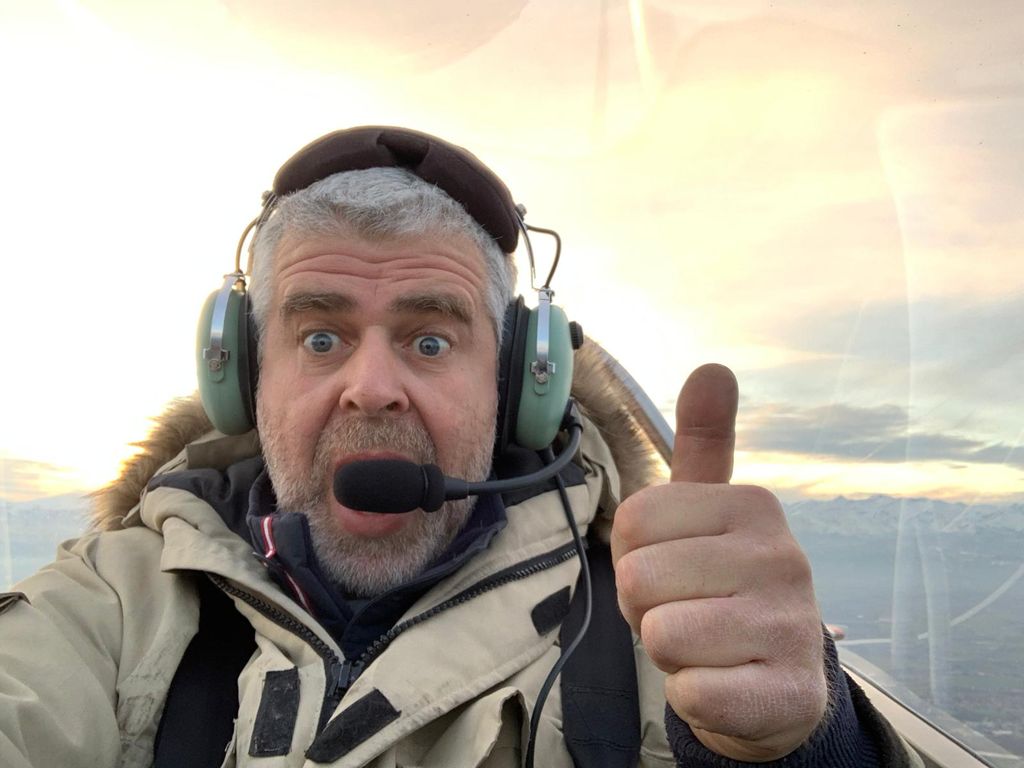 Such is my belief in the quality of the Tucano Replica that in 2020 I took a second Kit given the considerable technical improvements made by the Flying Legend in 4 years, thanks also to their recent joint-venture with the OATs led by an aviation luminary.
I therefore took the new Kit which confirmed the technical and construction quality of the vehicle by incorporating notable improvements such as the new suspensions that are all terrain proof as well as improved handling.
From a technical point of view, I personally had the opportunity, through ordinary maintenance and some extraordinary interventions due to an off-field landing, to personally verify the quality and ergonomics of the project. Maintenance is extremely easy and the whole construction allows easy and effective access to all parts of the aircraft. This point distinguishes the Tucano from many other aircraft that I have got to know.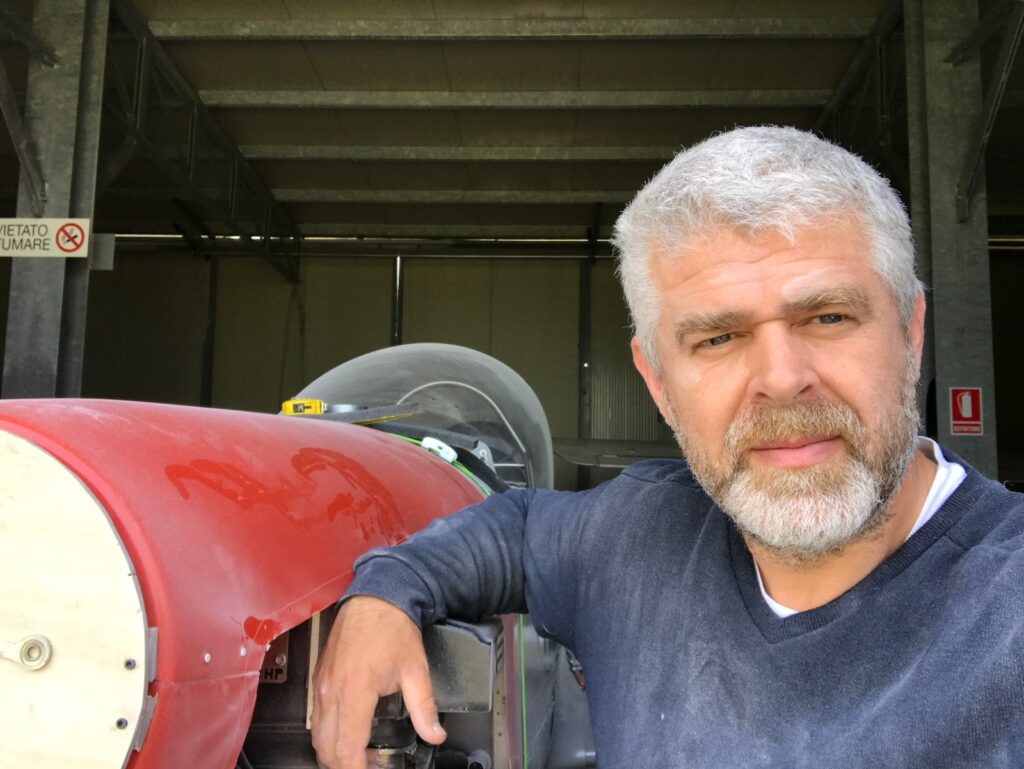 Flying Legend constantly make improvements to their Kit as they are very open and attentive to the experiences of their pilot customers and I am already thinking that I could soon get a third kit of the latest generation. The Tucano Replica will not be finished like some ULMs in carbon-fiber but it is certainly built with criteria of excellence that give it the characteristics of a true Airplane in terms of strength and operation. Flying Legend goes straight to the point without betraying the customer with frills.