Our aircraft
A new generation of TUCANO Replica
---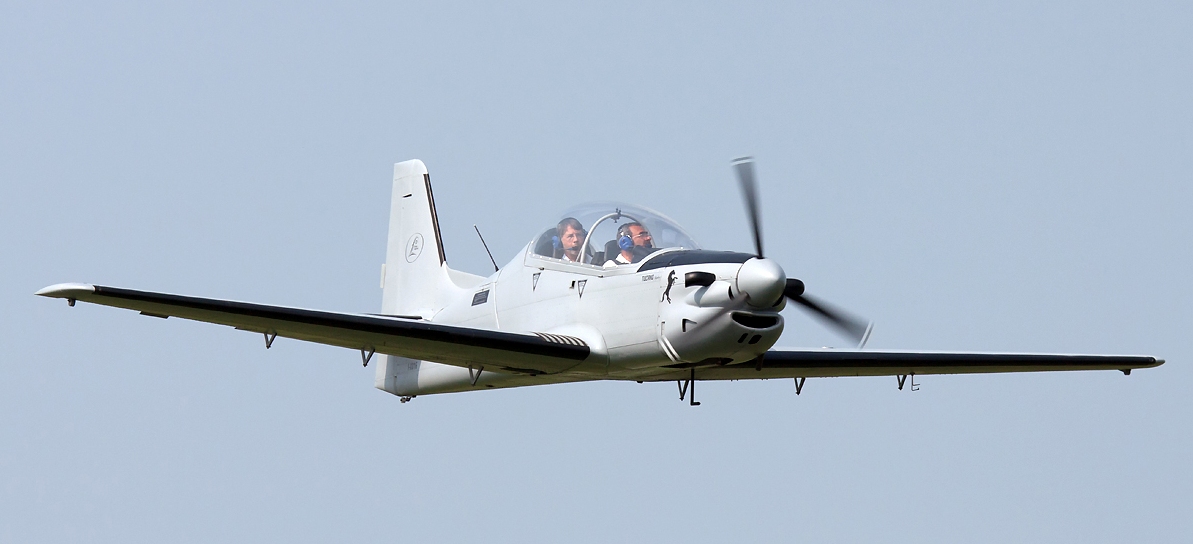 TUCANO-R Experimental
The experimental replica of the Tucano, with retractable landing gear and variable pitch prop, is the right choice of aircraft for pilots who dreamed of fly a warbird with the feel of flying a military fighter. Thanks to its heavy-duty structure and the new wing design, it flies very stable allowing to safely perform basic acrobatic maneuvers.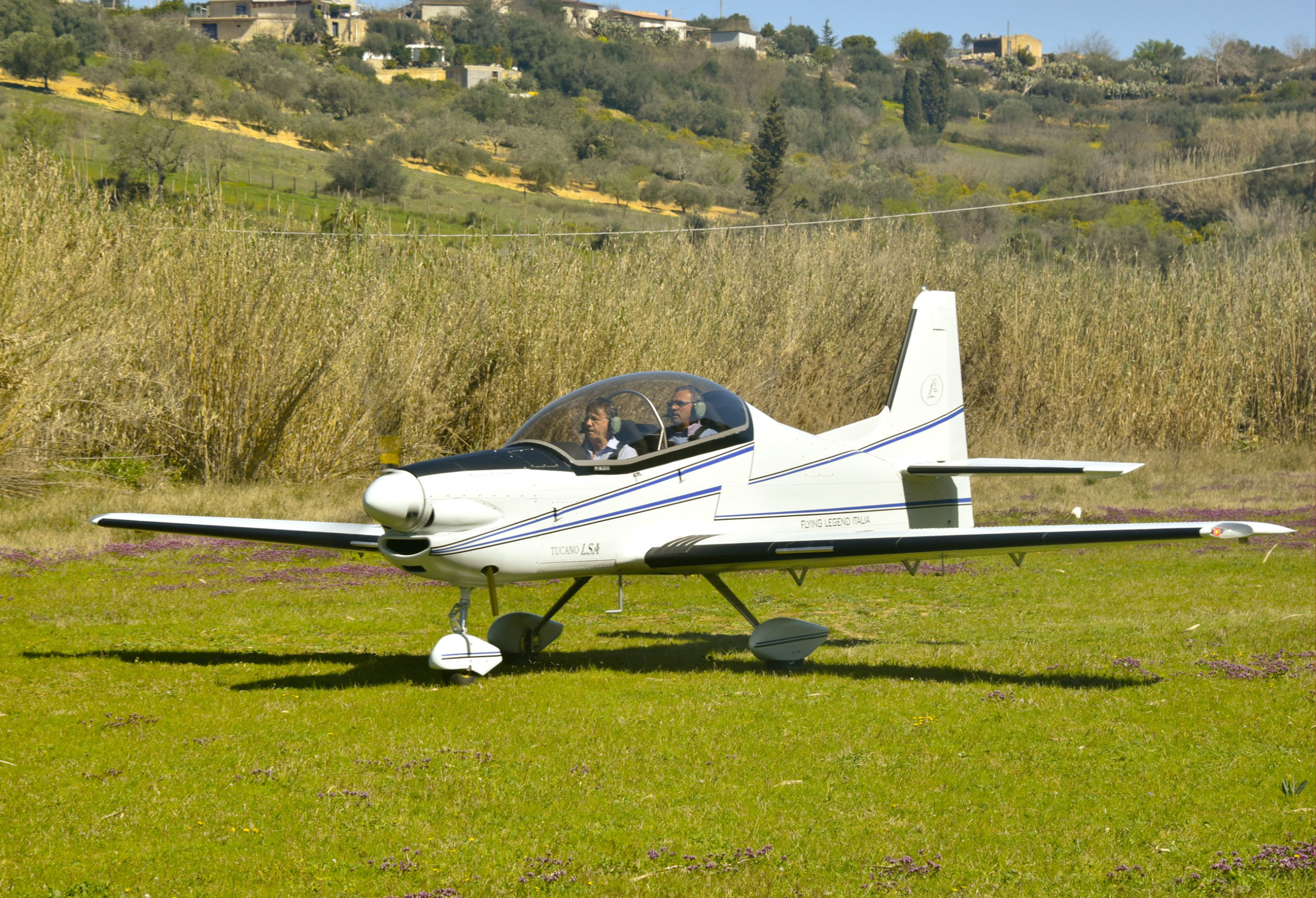 TUCANO - LIGHT SPORT*
The Tucano-LSA, with fixed landing gear and fixed pitch prop, is the right aircraft for those who wish to fly a very solid aircraft with a fighter look. Comfortable, easily flyable and stable, allows for an enjoyable and safe cross-country flying. * Note: Experimental/Amateur Built, Light Sport Compliant.
---